Rwanda Safaris Tour Holidays | Ultimate Rwanda Wildlife & Gorilla Vacations
Where to Go for Safaris Tour in Rwanda? | Rwanda National Parks
Rwanda one of the smallest countries in Africa has not pulled back in terms of the tourism and development sectors. Rwanda is proudly home to an extensive and exclusive wildlife diversity ranging from mountain gorillas, wildlife, several bird species, a thousand (1000) hills, and rooted in culture. Despite the size of Rwanda, its breathtaking adventure sites, welcoming people, and beautiful scenery, provide one of the best experiences on your adventure in Africa.
With the incredible mountain gorillas habituated in Volcanoes national park, the highland forests of Nyungwe forest national park, and the wide plans of the Akagera national park, you will be sure of encountering several wildlife species, birds, primates – the chimpanzees, mountain gorillas, and many more on your Rwanda Safaris Tour.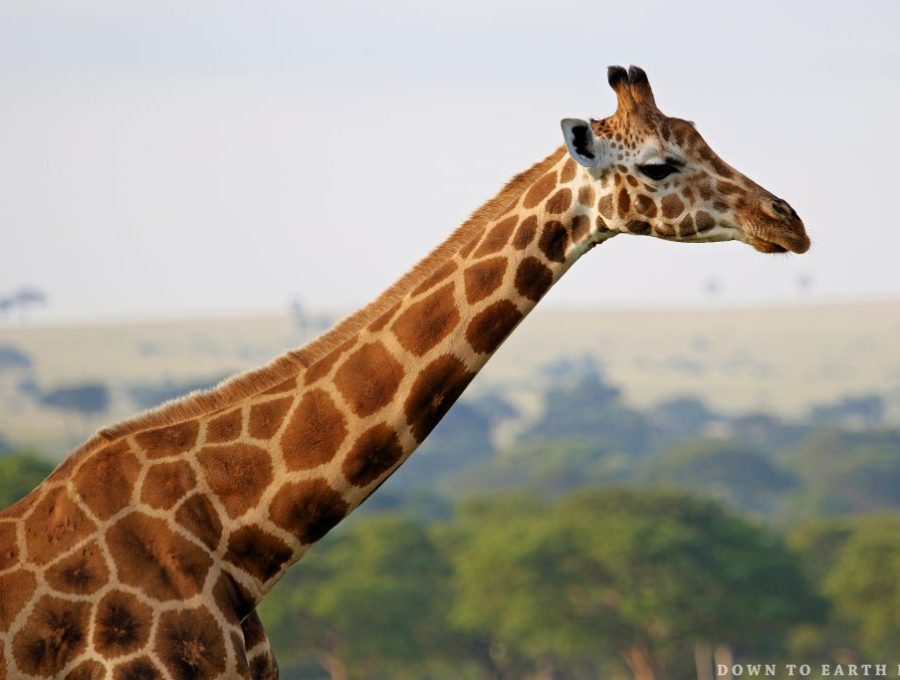 Best Time for Rwanda Safaris Tour
If you're researching when to Safaris Tour to Rwanda then the chances are that it's for a gorilla trekking adventure. Although it's regarded as a year-round activity, the best time for Safari Tour in Rwanda for a gorilla trekking tour is during the short dry season from December to February or over the long dry season months of late May to early October. These periods offer by far the easiest hiking conditions and the lowest malaria risk.
You can Safaris Tour to Rwanda and trek mountain gorillas outside these optimum times of year but bear in mind that the going will be more difficult in the rain as paths are steep and may be muddy. It pays to be as fit as possible before you commence your mountain gorilla trek given that Volcanoes national park is a rainforest, and receives rain any time of the year.
The best time for Safaris Tour to Rwanda for chimpanzee tracking in Nyungwe forest national park, however, is during the two rainy seasons -February to early June and September to December – as the chimpanzees are easier to locate. Given that it is harder for chimpanzees to find food during the dry season, they always move far into the forest with their families to find food.