Africa Road Trips | Best Adventure Trips to Africa
For most of us, Road Trips to Africa are a once-in-a-lifetime travel experience and a long-term travel dream come true. So, it's important to do it right. Acacia Safaris provides unique travel interests to offer travelers the opportunity to adapt to safaris. All the Road Trips to Africa are 100 % private, so you don't have to compromise. The whole package/itinerary, the pace, and the program are yours. Acacia safaris work directly with a local Safari guide expert to design ideal Road Trips to Africa. We look for an experienced safari expert who guides you on a great adventure. Kenya, Tanzania, Rwanda, Uganda, and Congo all have large national parks and game reserves to adventure on your Africa tours.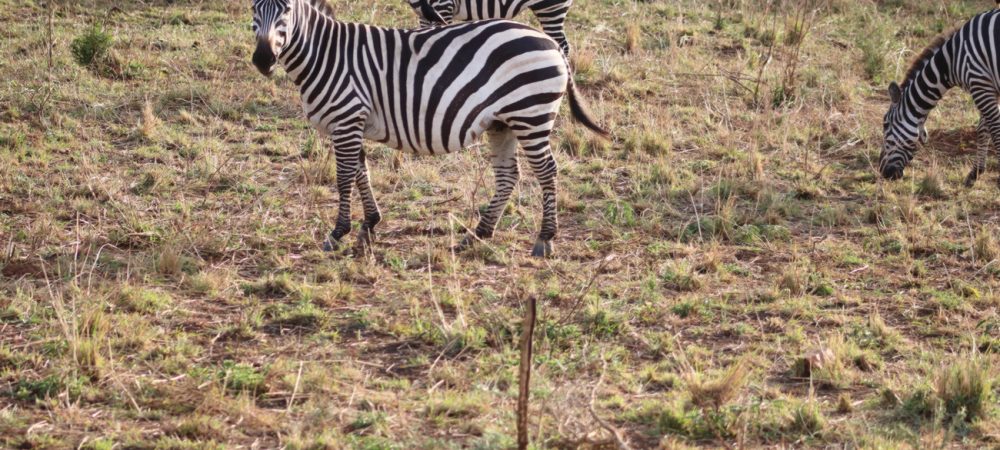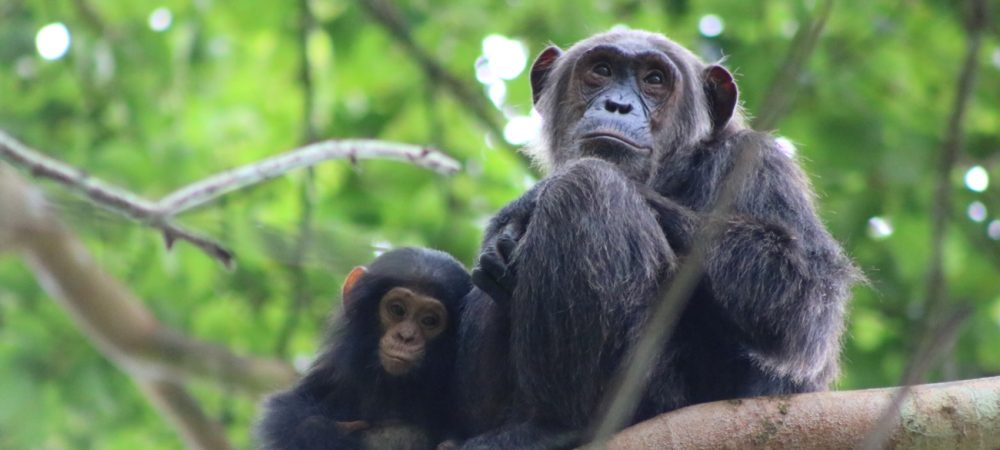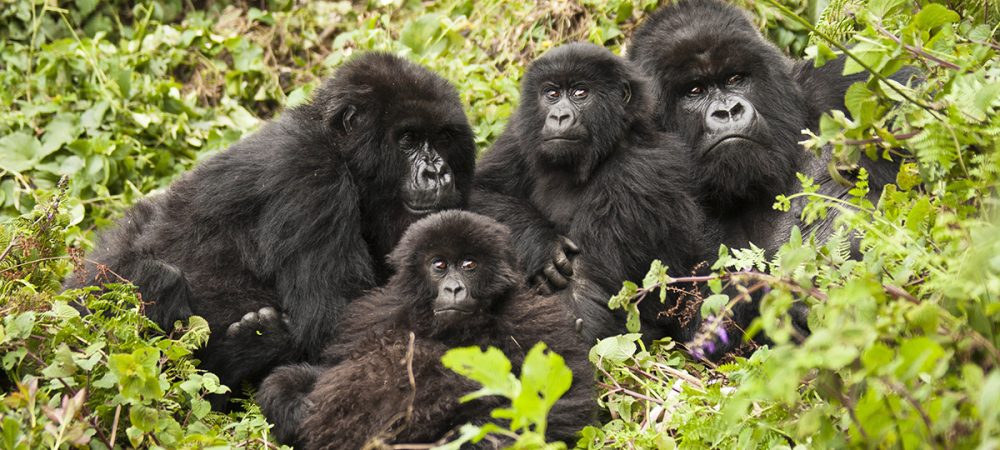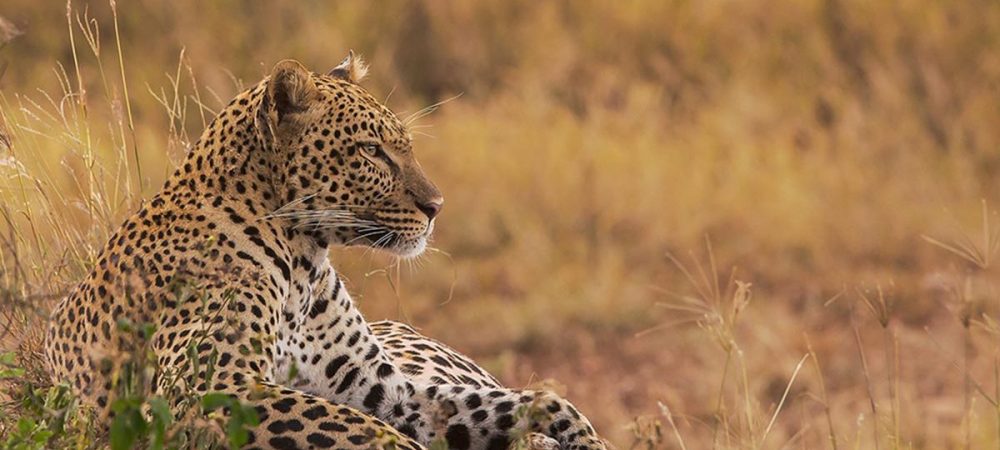 Tanzania is one of the best countries in Africa for superb Wildlife Exclusive Adventure Tour safari holidays. You will get to discover amazing wildlife in splendid breathtaking scenery, unlimited game drives every day, and view a big variety of wildlife.