Bird Watching safaris Tours in Kenya
Bird Watching safaris Tours in Kenya can be experienced on your safari to this amazing country and perhaps a must-include in your bucket list when planning your African Vacation. Kenya is one of only 15 countries where more than 1,000 bird species can be spotted in dynamic habitats. Kenya has its share of endemic species that cannot be seen anywhere else. Globally, Kenya comes third on the list of African avian diversity after the D.R Congo and Tanzania. Kenya is home to the world's two largest birds (Common and Somali ostrich, now regarded as separate species) and its bulkiest flying creature (Kori bustard).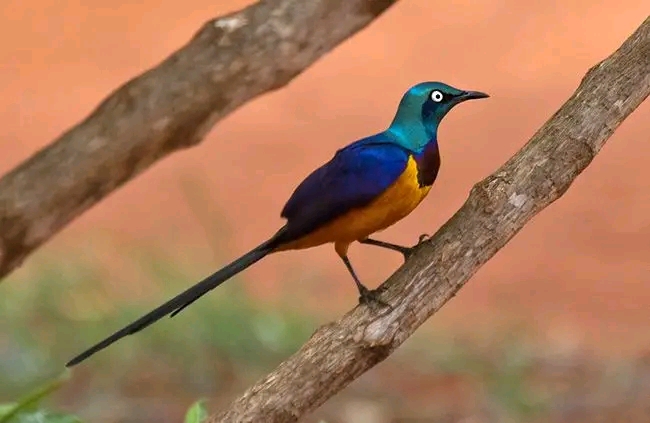 Birding Watching Safaris Tours is a must-include for any bird lover when planning to visit Kenya. Birding can be done in several sites in the country and the activity is rewarding – as you will enjoy viewing different bird species as you drive through the countryside and as you explore several reserves and National Parks. For those interested in Bird-watching safaris Tours in Kenya – you will need to dig deeper to experience the country's diversity and our a recommended two-week itinerary is likely to give you opportunities to spot up to 350–400 species.
Bird Watching in Kenya is done all through the country however the open savannah of southern Kenyan reserves such as Amboseli and the Masai Mara are the top birding sites since they are excellent areas for spotting top East Africa's more common birds including the Superb starling, Purple grenadier, Lilac-breasted roller, and African grey hornbill and several other species.
The Rift Valley lakes are one of Kenya's other great spots for bird-watching safaris. Safaris in Kenya for bird watching are highly recommended in these places around the lakes: While Nakuru and Bogoria are well famous for their incredible leaser flamingo gatherings, the undiscovered Naivasha and Baringo are possibly even better for the best bird-watching adventures in Kenya. You'll have opportunities to see some of East Africa's endemic species while visiting this part of the rift valley.
While in Kenya, bird watching safaris in the arid north, where Samburu-Buffalo Springs-Shaba hosts a high quotient of dry-country species whose range is otherwise restricted to less accessible parts of Ethiopia and Somalia is truly rewarding.
It is better to visit the Kakamega Forest if you just have a few days to spend on vacation in Kenya. Dozens of forest species at the far eastern end of their range are protected by the Kakamega Forest and Saiwa Swamp. Here, viewing birds is complemented by viewing other animals, especially those in the woodland.
Kenya also has a variety of coastal endemic bird species that can be spotted during your bird-watching safari tour. The most thought of coastal species like Clarke's weaver, Sokoke scops owl, Grey-crested helmet-shrike, Sokoke pipit, and Amani Sunbird can all be spotted at the Arabuko-Sokoke National Park. The central highlands also host several endemics, notably Sharpe's longclaw, Aberdare cisticola, and Hinde's babbler.
Kenya guarantees excellent bird-watching safaris all year round; however, the best time to visit Kenya for Birding safaris is between October and March when Palearctic migrants boost resident populations. These months also coincide with Kenya's rainy season, when several resident species shed their dull eclipse plumage in favor of bright breeding hues.
Acacia Safaris offers a variety of Bird-watching packages to Kenya. Our well-crafted safari packages ensure a great sightseeing experience in some of the best birding safari spots in Kenya. We also offer extended tours to countries in East Africa including Tanzania, Uganda, and Rwanda.